To create a free online company account then either click here or click on the image below: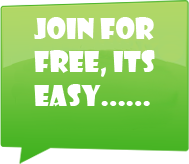 Main courses £15.00 + VAT per person per course
Refresher courses £10.00 + VAT per person per course
Main course last for approx. 33.5 minutes (excluding time taken for final exam)
Refresher course last for approx. 26 minutes (excluding time taken for final exam)
To create your free online company account then click on the image below: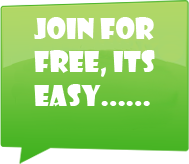 If you need any additional support with the online training system please call technical support on +44 (0) 1588 641915.
If your workplace deals with dust, vapour, mist or fumes then consider to train your staff in Local Exhaust Ventilation. With engaging video presentations, interactive games and a final exam where upon completion a certificate will be supplied, Workforce First has just the thing!
Thousands of people every year suffer from illness caused by contaminants which have been breathed in at work, despite using extraction and masks. This cause will provide a better understanding of how this could be prevented.
From Kitchens to steel work production it is vital in ensuring that you LEV is working properly and effectively. Even if you have a LEV in your establishment, do you know that it is working properly? Would you know what to look for if it isn't? Then this course will aid you through the manufacturing process right through to the up keep and maintenance of the LEV system.
The benefits of using this training system:
Online 24/7, allowing users to participate when ever and where ever convenient.
Training courses can been done on mobile and iPad devices.
System keeps records of all exam attempts, certificates (5 year history), progress of all your staff whether they have not started, in progress or completed their online course(s).
System produces certificates for users that complete any online training course that consists of a final exam (20 randomly selected questions) with a pass rate of 85%.
Upload system data through csv formats.
Know what progress all your staff are making at any one time.
The LEV course comes in a main and refresher format.
Course content:
This course covers:
Background.
Legal Aspects.
COSHH Risk assessment; Control Hierarchy.
Control of Contaminants.
Getting the Design Right.
And much more……..